We Have Been Verified For CHSE (Cleanliness, Health, Safety, Environment)
26 July 2021
Kemenparekraf (Ministry of Tourism and Creative Industry) have been undergoing verification for tourism industries in Indonesia . The aim of the program is to make sure that each company is practicing the new protocol on Covid 19 prevention and gets everyone ready to welcoming guests again.
The ministry appointed Sucifindo, an independent non-government organization to undergo the verification. The verification team visited our hotel on November 12 & 13, 2020 to assess and verify our hotel's standard of operation in preventing Covid 19. We are pleased to announce we have been verified for cleanliness, health, safety and environment. We are ready to welcoming our guests with a new experience for a comfortable, health and safe stay at our hotel.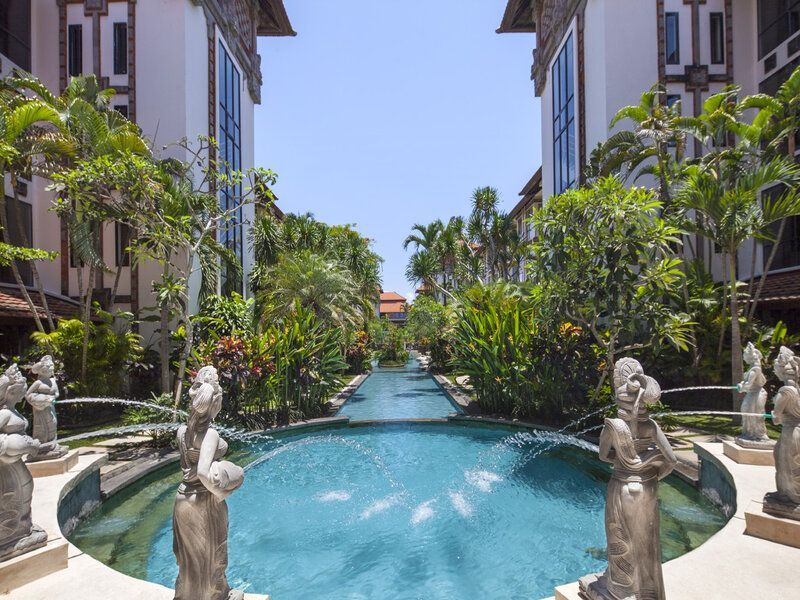 Kamenparekraf (Kementrian Pariwisata Dan Ekonomi Kreatif) sedang melakukan verifikasi pada pelaku industri pariwisata di Indonesia. Tujuan dari program ini adalah untuk memastikan bahwa setiap hotel di Bali melaksanakan protokol baru tentang pencegahan Covid 19 dan memastikan setiap hotel siap untuk menyambut para wisatawan kembali.
Kemenparekraf menunjuk Sucofindo untuk melakukan verifikasi. Tim verifikasi mengunjungi hotel kami pada tanggal 12 dan 13 November 2020 untuk menilai dan memverifikasi standar operasional hotel kami dalam mencegah penyebaran Covid-19. Dengan senang hati kami mengumumkan bahwa kami telah diverifikasi untuk CHSE (cleanliness, health, safety, Environment). Kami siap menyambut tamu kami dengan pengalaman baru, nyaman, sehat dan aman di hotel kami.
Previous
Prime Plaza Hotel & Suites Sanur – Bali Appointed New General Manager.
Next
Sanur Escape