Prime Plaza Hotel & Suites Sanur – Bali Appointed New General Manager.
26 July 2021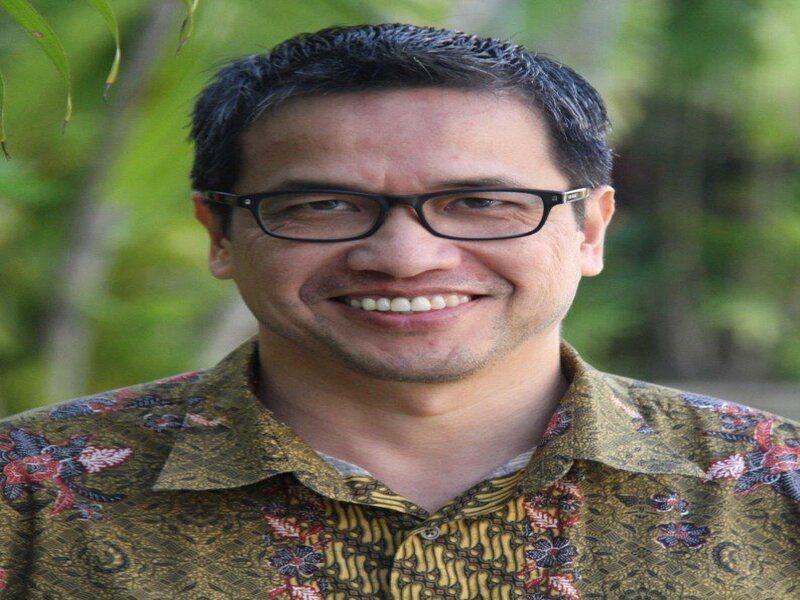 Prime Plaza Hotel & Suites Sanur – Bali is delighted to welcome our new General Manager on board, Bapak Sandy Rachmat. Pak Sandy was previously our Resident Manager and has been in the hospitality industry for more than 24 years.
He will manage two properties in which each has different market niche. Prime Plaza Hotel Sanur is a 4 star hotel which caters business and leisure guests with 329 guest rooms and 15 meeting rooms that is considered as the biggest 4 star conference and convention center in Bali. Prime Plaza Suites Sanur is an award winning apartment style family resort that caters mostly family travelers and long stay guests with its dedicated kids facilities such as Camp Splash and Kids Club.
His dedication and experiences as a hotelier are very valuable to our team. Together, they are committed to grow the business and deliver excellent product and services to meet guests' satisfaction.
For business inquiries, please contact our Sales & Marketing team at mice@sanur.pphotels.com or at 62-361-281781, they will be more than happy to assist you.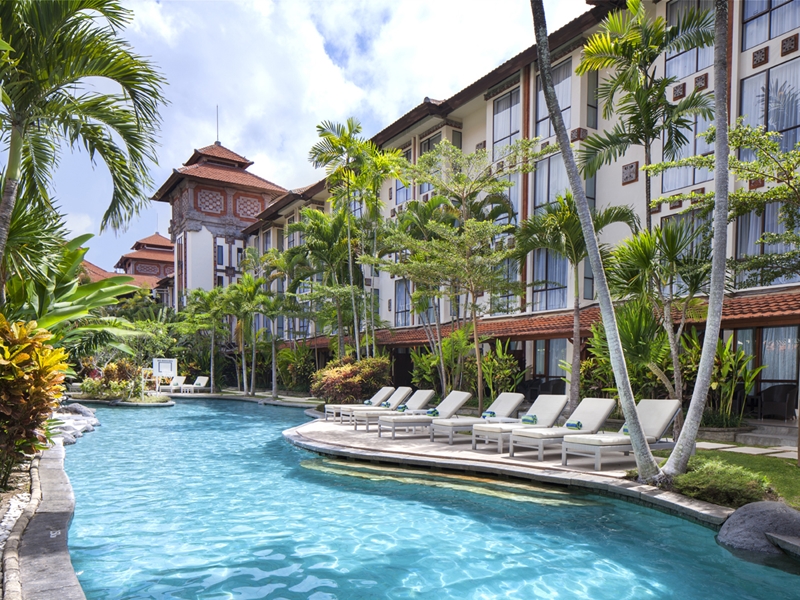 Prime Plaza Hotel & Suites Sanur - Bali dengan senang hati menyambut Bapak Sandy Rachmat sebagai General Manager yang baru. Pak Sandy sebelumnya adalah Resident Manager kami dan telah berpengalaman selama lebih dari 24 tahun di industri perhotelan.
Beliau akan mengelola dua properti yang masing-masing memiliki karakteristik yang berbeda. Prime Plaza Hotel Sanur adalah hotel berbintang 4 yang melayani tamu bisnis dan liburan dengan 329 kamar dan 15 ruangan pertemuan yang dianggap sebagai pusat konferensi dan konvensi bintang 4 terbesar di Bali. Prime Plaza Suites Sanur adalah resor keluarga bergaya apartemen yang telah memenangkan beberpa penghargaan. Sebagian besar wisatawan yang menginap disini adalah keluarga dan para tamu yang menginap dalam jangak waktu lama. Resort ini memiliki fasilitas khusus bagi anak-anak seperti Camp Splash dan Kids Club.
Dedikasi dan pengalaman beliau sebagai pelaku bisnis perhotelan sangat berharga bagi kami disini. Bersama-sama, kami berkomitmen untuk mengembangkan bisnis pariwisata dan memberikan pelayanan terbaik untuk memenuhi kepuasan para tamu.
Apabila anda memiliki pertanyaan atau berencana untuk menginap dan mengadakan acara di Bali , silakan menghubungi tim Pemasaran kami di mice@sanur.pphotels.com atau di 62-361-281781, kami akan dengan senang hati membantu Anda.
Previous
Sanur Escape
Next
We Have Been Verified For CHSE (Cleanliness, Health, Safety, Environment)